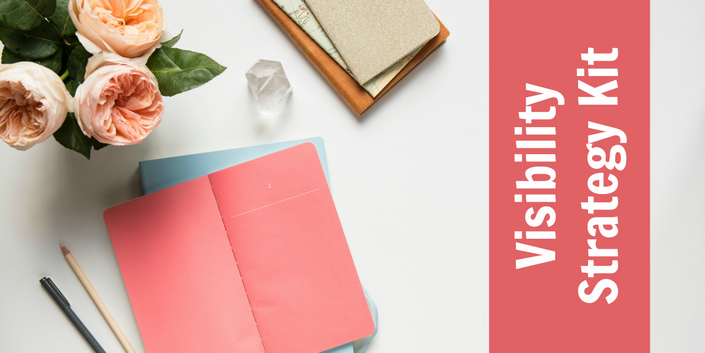 Visibility Strategy Kit
Everything you need to create a visibility strategy that works for you
What it is: Learn a strategic planning system that's repeatable and sufficiently flexible to suit your business and your personality. You'll learn to tweak and refine it so that it serves you and makes scaling your business easy and effortless.

It's great for: People who don't know how to be visible or what to do or want to make that a priority in their business or career.
Benefit: You'll get really clear on what to focus on when you sit down to your desk each day. You'll know what your message is, who you're here to support, and how. You'll be far more consistent with your visibility efforts because you won't be reinventing the wheel every day or week in your business.
Access to the course: The Visibility Strategy Kit is one of the digital courses you get access to when you enrol at the School of Visibility. Find out more here.
Your Instructor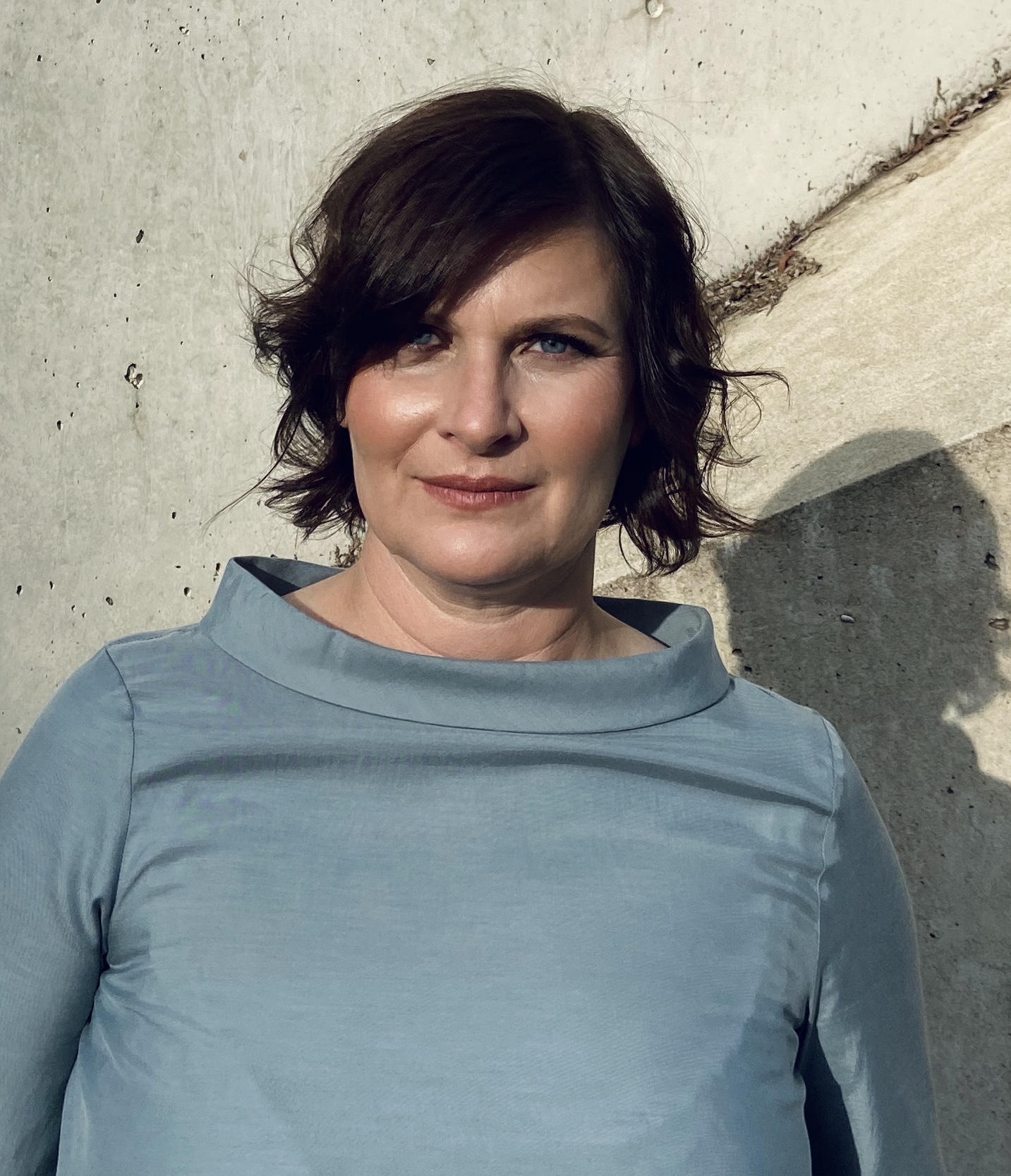 Samantha Nolan-Smith is the founder and CEO of The School of Visibility. Through its programs, the School supports women to speak up, and make a positive difference in the world.
Combining her background as a lawyer and public policy advisor with her training in personal and spiritual development, Samantha has developed a unique approach to overcoming visibility barriers which she shares in the School's popular classes and online programs.
After working with Samantha, women find they're able to:
(i) recognise their own worth and feel confident in sharing their unique perspective with the world
(ii) grow their business and their influence within their industry
(iii) meet career goals they'd been too scared to pursue
(iv) become far more consistent with their visibility efforts
(v) put themselves forward for visibility opportunities they'd previously shied away from
(vi) take their success from behind the scenes into the spotlight, and
(vii) become more vocal and visible on their own terms.